Diab and SKAPS will build a PET foam production plant in Ahmedabad, India to support growing demand for foam core by the country's wind energy sector.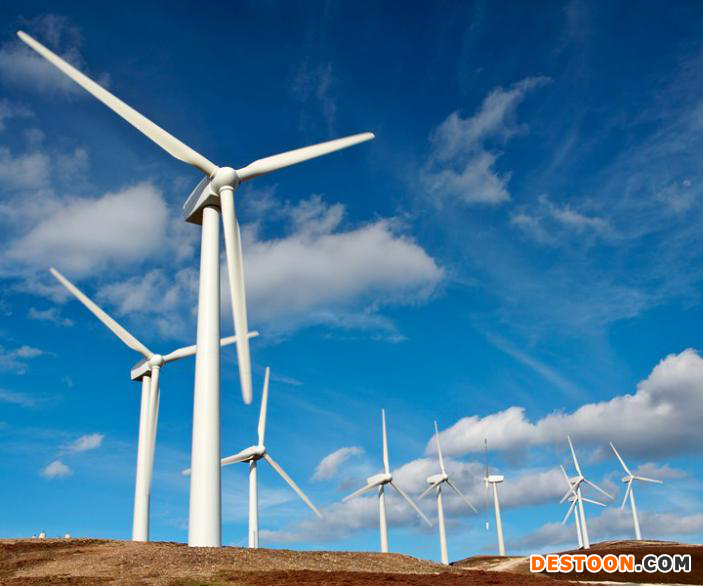 Diab Group (Laholm, Sweden) and SKAPS Ltd. India (Prahladnagar
Ahmedabad, India) recently signed a partnership agreement that includes a joint investment in a polyethylene terephthalate (PET) foam production plant in Ahmedabad, Gujarat, India. The partnership arose from the increasing demand for PET core material in India's wind energy sector, Diab says.
The 6,000-square-meter PET foam production plant will produce Diab's Divinycell PET range of products, which are said to provide high shear strain and an optimum resin intake. The material has been developed to meet blade designs with the aim of reducing the cost of wind blade manufacturing.
"We carefully selected SKAPS to be our partner, based on their strong management, proven manufacturing experience, high level of quality and excellent company culture that links strongly to Diab's own values," says Tobias Hahn, CEO at Diab Group. "The plan is to start supplying the local Indian market in first quarter 2021."
Find more of the latest news from the Diab Group:
Nexam Chemicals extends cooperation with Diab
Diab Group signs core material supply contract with Vestas
Diab and Porcelanosa Group create lightweight composite panels(来源:Diab)