Japanese manufacturer Kokobukiya Fronte will use EconCore's production technology to produce honeycomb materials under brand name M-Light.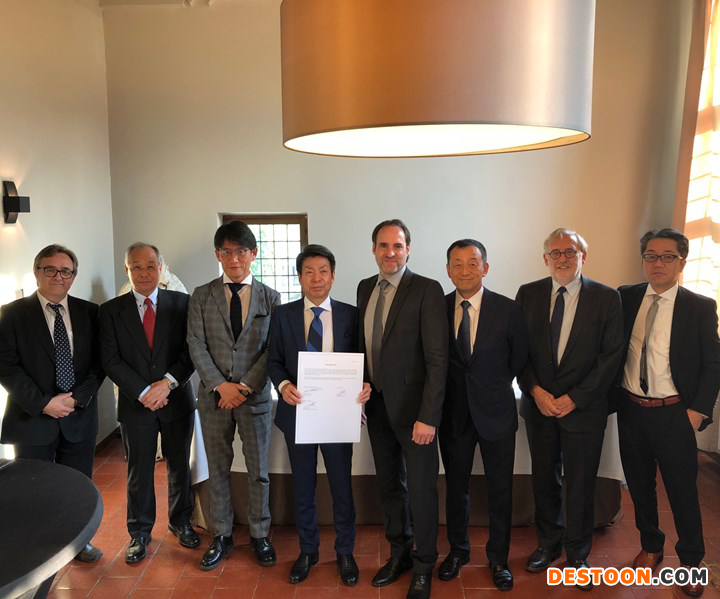 EconCore (Leuven, Belgium), which is known for continuous production of thermoplastic honeycomb sandwich materials, has signed a license agreement with Kotobukiya Fronte, a Japanese Tier 1 supplier of car interior components, to install EconCore's production technology at its facilities. Kotobukiya Fronte's honeycomb material solutions are offered under the brand name M-Light.
EconCore offers a cost-effective, continuous, high-volume production process for lightweight thermoplastic honeycomb sandwich panels. The company reports that its customers and licensees in Europe, Asia and the Americas have already entered the transportation market with the honeycomb technology.
Using EconCore's technology, Kotobukiya Fronte is now integrating production of the rigid sandwich panels with in-line lamination of nonwoven and carpet surface layers, which reportedly enables a more efficient production process for the company's finished automotive interior elements. Furthermore, the lightweight thermoplastic honeycomb panels can be converted into relatively complex shaped parts within a short compression molding process cycle.
"We've seen the market shift to lighter, sustainable materials and OEMs insist on keeping costs competitive at the same time. This development is helping to evolve the automotive interior market and EconCore's technology is helping to transform the market with its superior performance and enhanced acoustic properties," says Jochen Pflug, CEO of EconCore. "We are confident Kotobukiya Fronte is the right partner to develop new honeycomb products for automotive interiors and we are keen to support them with their innovative plans."
"This material with our production technologies can bring a positive impact on the acoustic performance, light weight [and] rigidity of automotive parts. We believe the product with this material can satisfy automotive OEM customers globally," says Mr. Tsuchiya, CEO of Kotobukiya Fronte.(来源:EconCore)